Content and/or other value provided by our partner, Target.
I love weddings.  The love in the air is truly intoxicating and there is just something so special about family and friends surrounding a couple in prayer and well wishes.  Because New Orleanians love to party, we don't wait for the actual ceremony.  Before the big day could be any number of celebrations such as the bridal shower, groom's shower or even a couple's shower.
With the celebration comes gift giving, of course.  Personally, I love when a couple sets up a wedding registry so it is easy to know what items they need to begin their lives together.  But I think the hardest shower for gift selection is the couple's shower.  I really never know what to get.  Each item always seems too feminine or too masculine and nothing represents them as a couple.
I love that this year's Target Wedding theme is "Be Yourself, Together!"  The concept celebrates the unique qualities each individual brings to a relationship that, when combined, result in something beautiful.  I think using this concept for a couple's shower is perfect.  Instead of buying one gift that represents their new life, buy two gifts that represent each individual but complement each other.
This theme helped inspire the Target Wedding Registry line, which is filled with credible national brands and products, is super convenient, and provides great value and incentives like nuptial discounts! The products within the registry include your traditional wedding items as well a some fun, non-traditional items to help make your gift extra special.
For example, why not pair some Fieldcrest Bedding with a set of luggage (both found at Target)?  The luxurious bedding represents the partner who likes to stay home and sleep in while the luggage represents the other who likes adventure and travel.  But both gifts together represent the beginning of their journey….together.
Before heading out to attend your next wedding or couple's shower, check out Target Wedding for lots of fun and unique ideas to shower the newlywed's with love!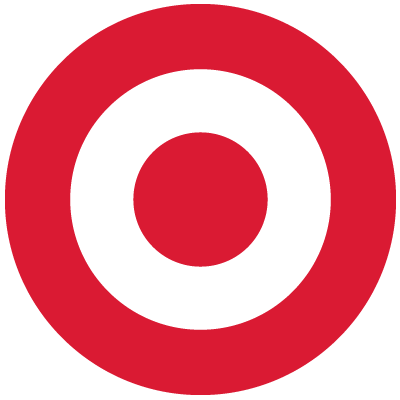 Content and/or other value provided by our partner, Target.