As a Mom who works full time outside the home, I treasure every moment with my kids and husband when I arrive home from the job.  While life's responsibilities pull me in many directions, I have learned to reorganize my priorities and make family come first.  The last thing I want is for laundry to come between me and my little ones!
As much as I want to ignore the housework, the mountain of laundry threatens to take over my house.  The solution?  Do the laundry and do it fast!  Fortunately, I was chosen as a Whirlpool Mom and have been testing out the Whirlpool Duet washer and dryer for the last month.  Let me share with you the features that help me save time and energy: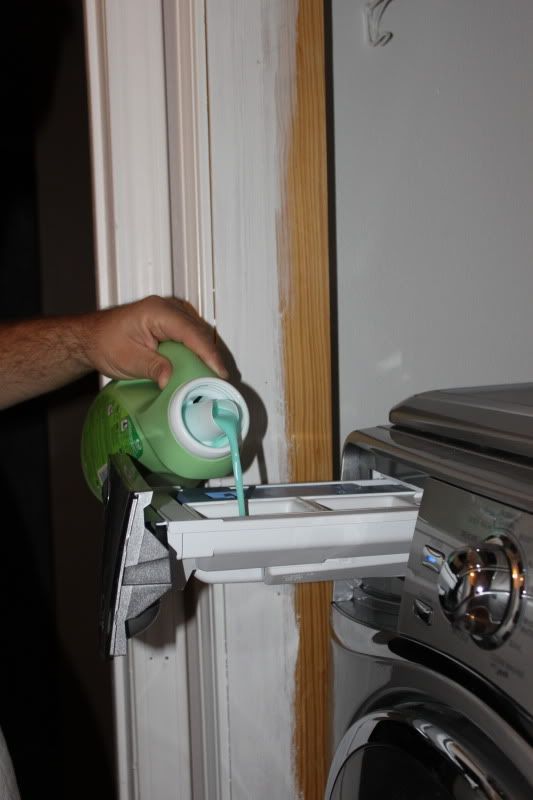 1.  The washer has a feature called precision dispense.  Simply fill the reservoir with your favorite detergent once every 32 loads.  The washer dispenses exactly the right amount of detergent which not only cuts back on time, but waste, too!
2.  One of my favorite features of the Duet washer is Fan Fresh.  How many times have you washed a load of laundry, forgot to transfer to the dryer, and have to re-wash the load?  With Fan Fresh, after the cycle has been completed, the washer will periodically "freshen" the load by spinning which actually can dry the load eliminating the need for re-washing.
3.  The washer not only saves time but saves energy, too.  The EcoBoost feature allows you to choose to decrease the water temperature while increasing agitation which provides the same results for less energy.  LOVE!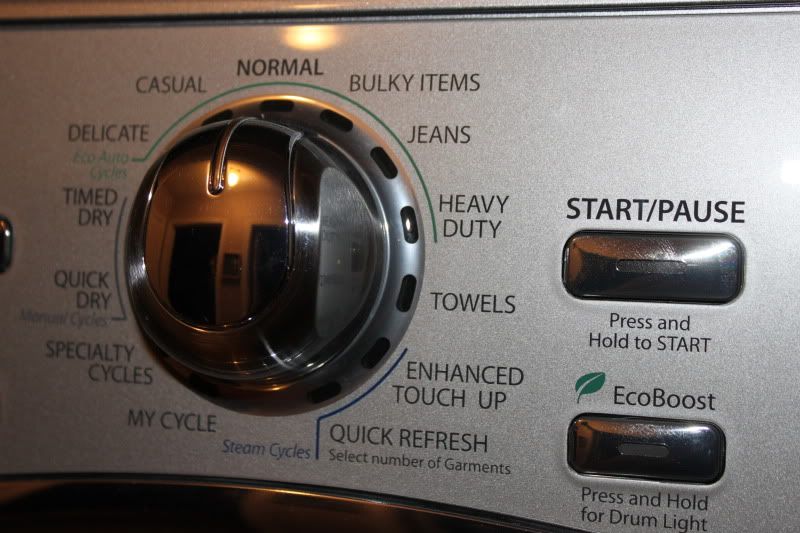 4.  The dryer has some great features as well.  Because I despise my iron, the enhanced touch up feature is at the top of my list!  This is a steam cycle that touches up your clothes and gets rid of pesky wrinkles.  Any feature that allows me to bag the iron is my new BFF!
5.  The dryer also saves energy by sensing how wet your clothes are and turning off the cycle when your clothes are dry (as opposed to using timed cycles which will continue to run even after clothes are dry).
I am absolutely loving my Whirlpool Duet set so far.  Saving both time and energy are important to me and this set gets perfect scores!  I am looking forward to sharing more of my favorite features soon!
I wrote this review while participating in a test-drive campaign by Mom Central Consulting on behalf of Whirlpool and received a complimentary Whirlpool Duet washer and dryer to facilitate my review.