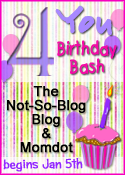 One of Lily's favorite hobbies is dance. She absolutely LOVES going to her dance lesson each week! Last June, she had her first recital.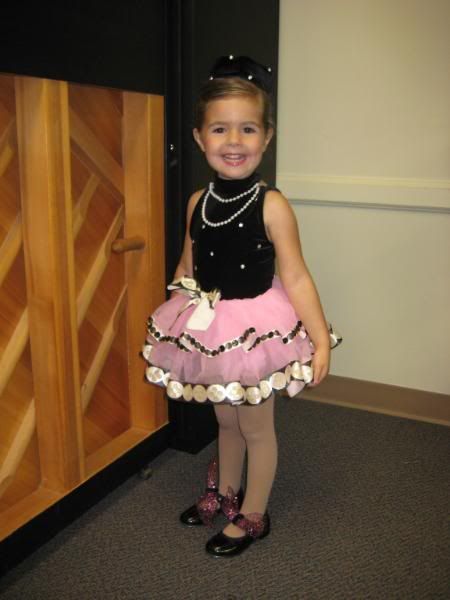 Yes, Mom got all teary-eyed in the audience. I am so happy she is enjoying dance as much as I do!
Every aspiring ballerina needs legwarmers! Leg Huggers has generously donated this pair of legwarmers to one lucky party-goer! Leg Huggers are soft and comfortable accessories made especially for cute and cuddly legs. Designed for little girls on the move — be it crawling, climbing, running or dancing — Leg Huggers offer protection with fabulous function and flare!
And of course, every dancing diva needs her cool shades! Fortunately,
Eyes Cream Shades
is donating a Vanilla pair of sunglasses! This company specializes in providing premium quality sunwear designed specifically for children ages six months and above. Blending fashion with function, they also incorporate in all of the designs "total eye protection" for kids with polycarbonate lenses that block virtually 100% UVA,UVB, and UVC rays!
Want to open this gift?
We are giving you DOUBLE your chances to win! Follow the entry guidelines
here
and then enter AGAIN at MomDot! We will combine the entries and pull one winner!
How to enter:
1. Visit Leg Huggers and Eyes Cream Shades and tell us which product is your favorite from each store!
Additional entries:
1. No party is complete without the Happy Birthday Song! Post a video of you and/or your kids singing Happy Birthday to Lily and Charlotte! This gets you 5 additional entries on EACH BLOG for EVERY Birthday Bash contest this week!
2. Follow my blog.
3. Blog about the Birthday Bash and include the button in your sidebar!
4. Favorite me in Technorati!
5. Follow me on Twitter (BridgetteLA) or tweet about this giveaway!
Contest end at 11:59pmCST on January 14. Prizes not claimed in 72 hours will be forfeited. Open to U.S. Residents only.