I have noticed lately that most outfits and dresses in the stores require some level of layering. Too low cut? Add a cardigan! Too sheer? Add a cami! Shirt too short? Add a layering tee! Honestly, can't we have an outfit that can just be worn ALONE? It really increases the cost of an outfit if I have to purchase additional items to make the style "work" for me.
I was more than happy to be introduced to the clothing boutique, Shabby Apple! Their motto immediately caught my eye:
A return to what dresses were always meant to be — a one-piece outfit.
Perfect! Looking around the website, I found a ton of great women's clothing like this dress! And I just love this little girls outfit!
Right now, Shappy Apple is looking for a new Picture Princess to grace the pages of their catalog! You just need to post 3 pictures of your little girl, ages 0-8 years. So, here are my little ones:
Lily, age 4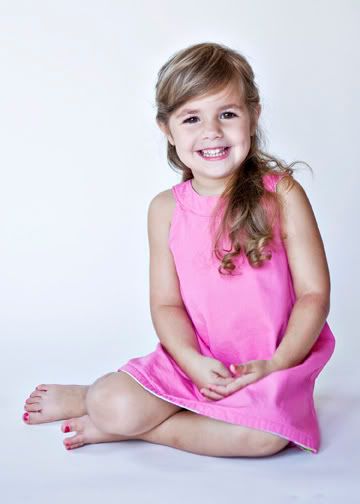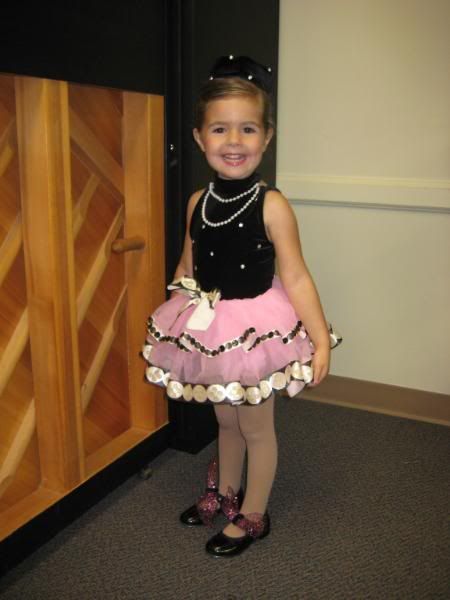 Aubrie, age 11 months
Sisters: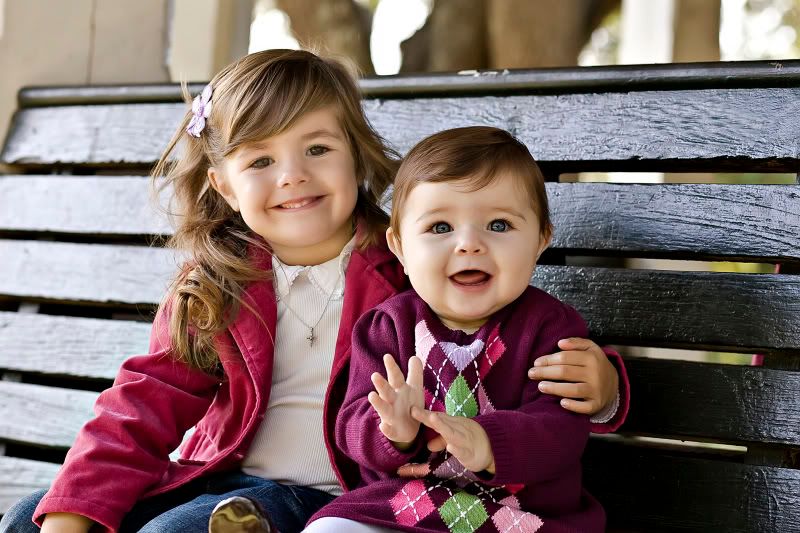 I think little girls would look great in just about any girls dress from Shabby Baby, but I would most like to see Lily in this dress and Aubrie in this one.
Both girls would make excellent Picture Princesses because, as you can tell from the above pictures, neither are shy in front of the camera. And as their Mother, I can totally vouch for the fact that both Lily and Aubrie are Princesses! LOL! Lily takes direction well and absolutely LOVES to have her picture taken. She has also become quite the photographer in her 4 years of life! Aubrie automatically smiles when she sees a camera (I think we may have take one too many pictures of her! LOL!).
They would both love the experience of being Shappy Apple's next Picture "Sister" Princesses!