My next giveaway series will begin on January 5th and is in honor of my daughter, Lily's 4th birthday!! I have decided to feature a: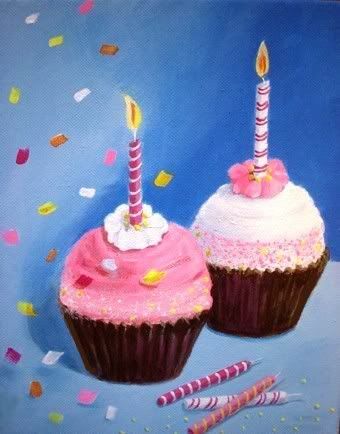 If you would like to sponsor a day of the series with a giveaway of your product, please email me at notsoblog@gmail.com. I am looking for products that would make great birthday gifts (for Mom or child), or items that would be great for a party (invitations, favors, gift bags, cards, cookies, etc).
Giveaways will run for one week and sponsors will get their 125×125 button placed on my left sidebar until February 1st.